When you major in biological sciences at the University of Nebraska–Lincoln, you'll study the living world, from molecules to ecosystems. You can explore your individual interests through research with a faculty member or immersive courses at Cedar Point Biological Station. Apply scientific methods and cross-disciplinary knowledge to address grand challenges in biology, such as climate change, the biodiversity crisis, emerging infectious disease, cancer, human genetics and biotechnology development.
College

Hours Required

120 credit hours

Minors Available

Areas of Focus

Standard Biological Sciences

,

Human Health and Disease
The Nebraska Difference
Curiosity
Discover what moves you with a diverse blend of academic disciplines.
Flexibility & Choice
Customize your degree with course choices. Add a minor or second major.
Hands-On Experience
Build knowledge, skills and experience in and out of the classroom.
Limitless Career Paths
Connect your major, interests and goals to any field.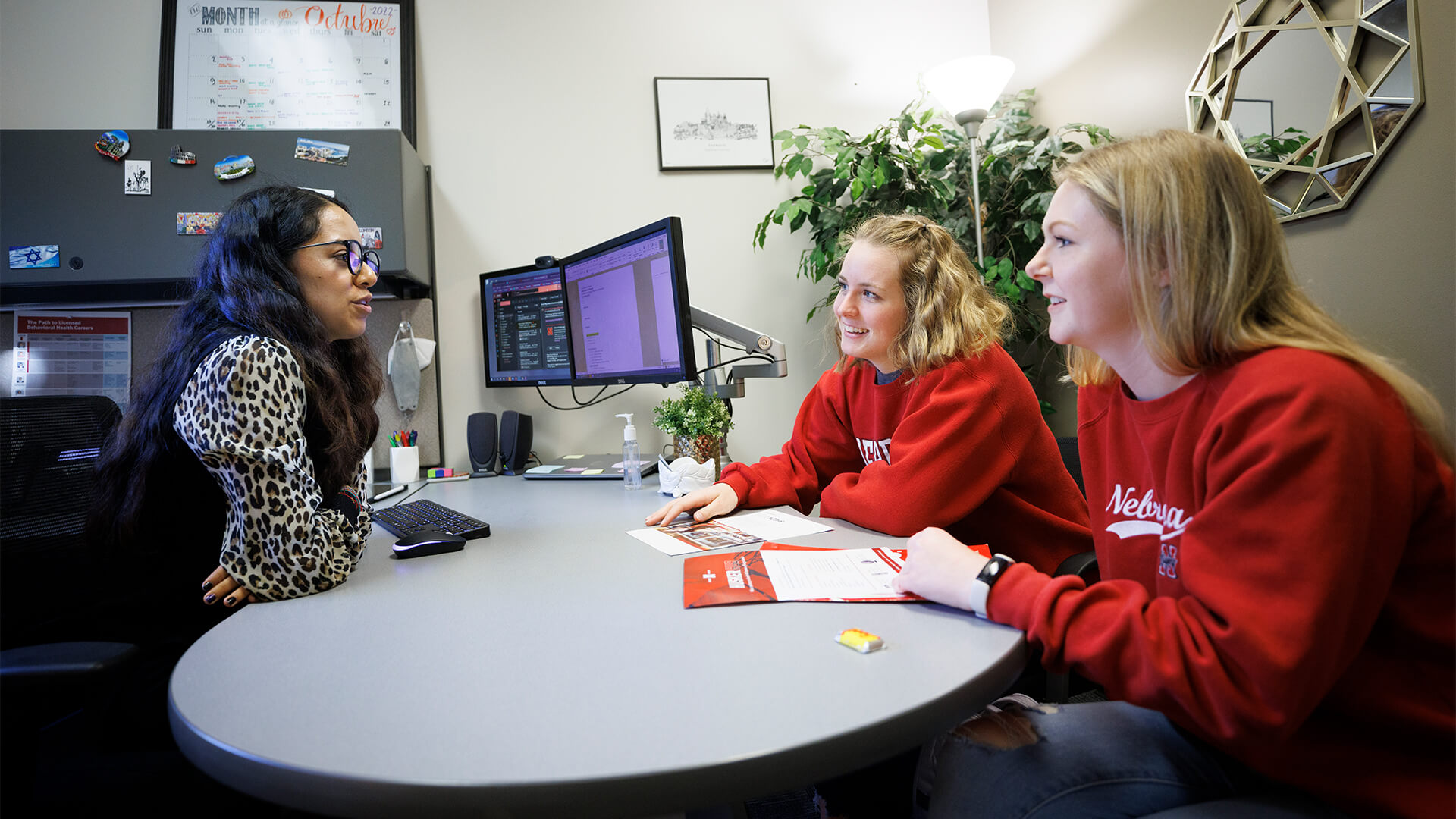 Program Features
Focus and Range
Dive deep into your biological sciences major while taking a wide variety of courses across all areas in the College of Arts and Sciences. Graduate academically well-rounded and eager to keep learning. Use your collaboration and communication skills to address complex problems and make a positive impact professionally and personally. 
1-to-1 Academic Advising and Career Coaching
Along with your faculty, professional academic advisors and career coaches will help you make a one-of-a-kind degree plan. We are focused on your success, while at Nebraska and after graduation, whether your goal is employment or graduate/professional school. 
Cedar Point Biological Station
This field research facility and experiential classroom is located off campus in western Nebraska, near Lake McConaughy and the city of Ogallala. In the summer field season, students from all disciplines spend several weeks living and studying on-site in a friendly, hands-on atmosphere that fosters collaboration and discovery.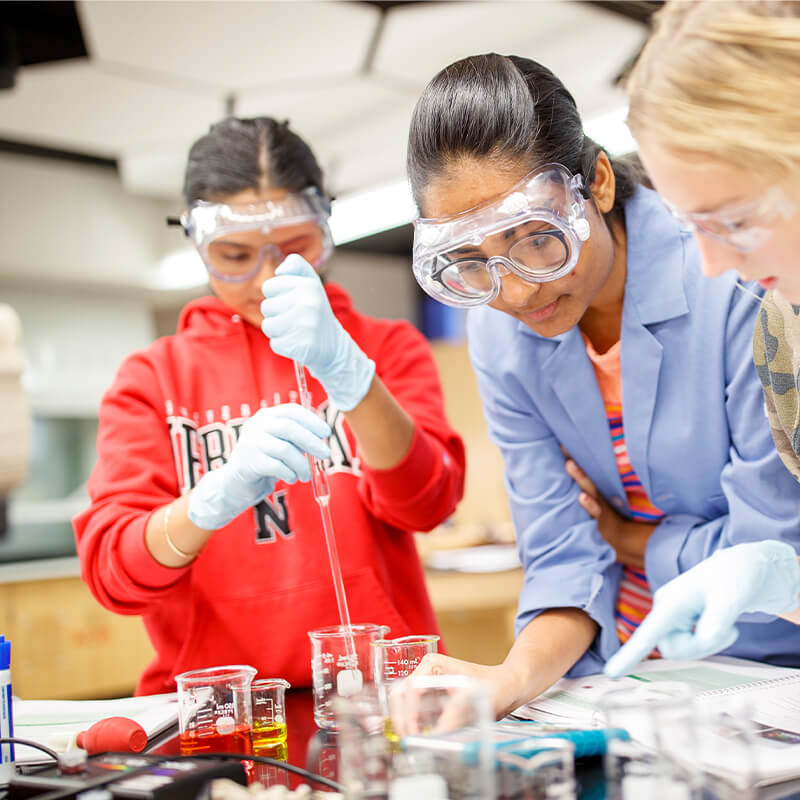 Notable Courses
Ecology and Evolution (BIOS 207)

Explore the structure and dynamics of populations and communities, biotic and abiotic interactions, mechanisms of evolutionary change, natural selection, adaptation and speciation.
Human Anatomy (BIOS 214)

Learn about the major organ systems of the human body, including skeletal, major muscle, nervous, digestive, circulatory, excretory and reproductive systems.
Biology of Viruses (BIOS 326)

Explore concepts in virology, including basic features of structure, evolution, diseases, replication cycles and virus-host interactions.
Cancer Biology (BIOS 402)

Understand the principles of cancer genetics, prevention and new methods for diagnosis and therapy. Learn the fundamentals of the cell and molecular events.
Human Genetics (BIOS 412)

Learn the genetic basis of human variation and apply genetic principles to humankind. Study genetic ratios, inheritance, blood types, chromosome variation, heredity and environment.
Field Parasitology (BIOS 487)

Taught exclusively at the Cedar Point Biological Station, learn about animal host-parasite relationships, epizootiology, ecology, host distribution, classification and life cycle stages of animal parasites.
Huskers Do Big Things
Internships
Sales/marketing intern, Li-Cor Biosciences
Anatomy intern, School of Biological Sciences
Intern, Nebraska Department of Health & Human Services
Careers
Clinical research assistant, The Medical College of Wisconsin
Patient care technician, Vanderbilt Children's Hospital
Zookeeper, Omaha Henry Doorly Zoo
Associate scientist, Catalent
Recruiter, Prolink Healthcare
Graduate Schools
Master's degree, Health Informatics, University of Michigan
Master's degree, Ecology and Evolutionary Biology, Queen Mary University of London
Ph.D., Molecular Biology, Princeton University
Doctor of Medicine, University of Nebraska Medical Center
Doctor of Dentistry, University of Nebraska Medical Center College of Dentistry
Outside the Classroom
Depending on your major, interests and goals, you can choose to do research, work as an intern, study abroad, become a leader or serve your community. The university's Experiential Learning requirement ensures you have at least one of these transformative learning experiences; students in the College of Arts and Sciences typically complete at least two.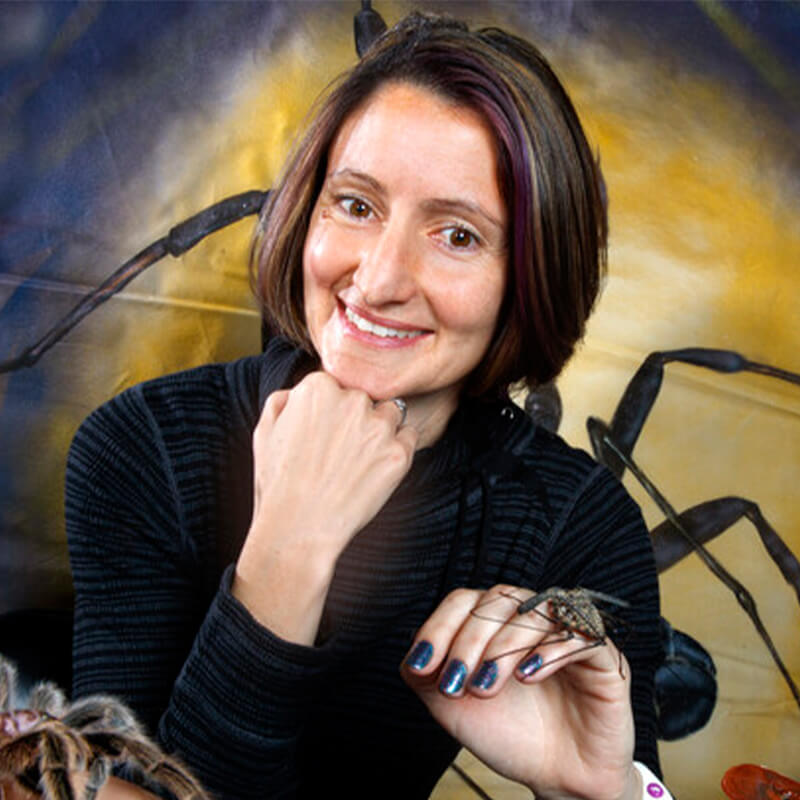 Featured Faculty
Eileen Hebets, Professor
Dr. Hebets teaching, research and outreach have made her a central part of the university's School of Biological Sciences and the broader scientific community. Dr. Hebets is an accomplished arachnid researcher. Her Eight-Legged Encounters Event started at Morrill Hall and has been adopted as a family-friendly traveling exhibit appearing in museums across the country.
Academics & Experiential Learning
Our motto is Academics + Experience = Opportunities. Employers and graduate/professional schools are looking for students who have a strong academic background and hands-on experience.
Biological sciences students regularly engage in research or internships, and many study abroad or get involved in service or leadership on campus.
Career Preparedness
BIOS 100: Pathways to Success. This required course will help you be academically successful in your first year and introduce you to the many specialty areas and career paths for Biological Sciences.
CASC 200: Career Development in Arts and Sciences. Explore your interests, abilities and values while identifying career options and preparing for the job search or graduate school application process.
Community
Interested in bio-medical research? Apply to be an INBRE scholar to collaborate and innovate with fellow students in a summer research program funded by the National Institute of Health.
Meet fellow Biological Sciences students and gain professional development through the Biology Club or Tri Beta, the national honorary society for graduate and undergraduate life sciences students.
Have Questions?
We're Here to Help
If you have questions about the Biological Sciences major or navigating the application process, contact us.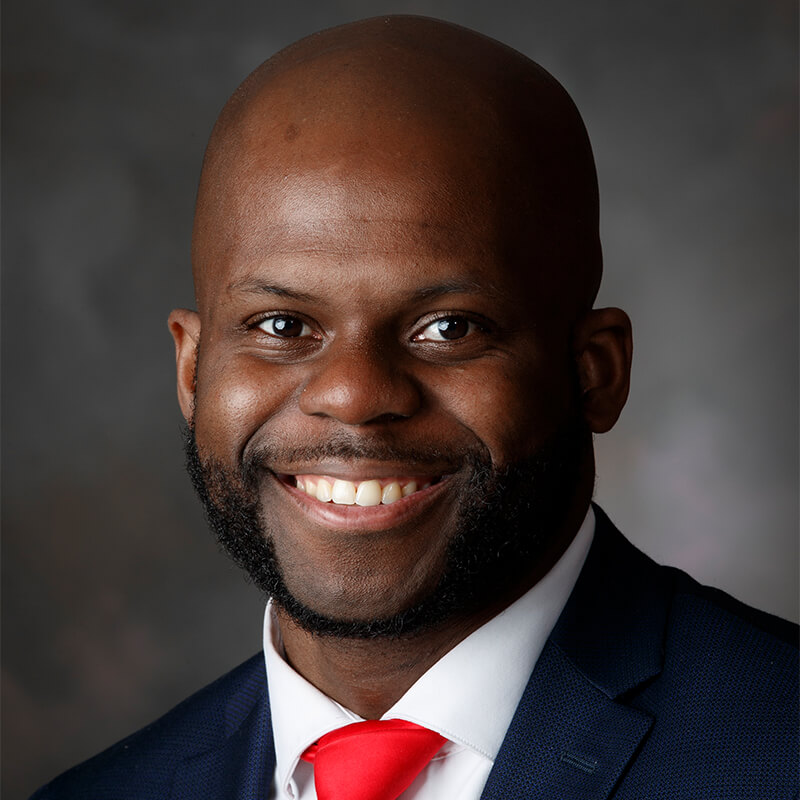 Contact Name

Nicholas Gordon

Contact Title

Director of Recruitment

Phone

Email